Our Mission
A faith-inspired organization, Clinic with a Heart serves the uninsured and underinsured through a ministry of healthcare. Our volunteers provide free healthcare with hospitality, dignity and grace. As part of our commitment to our patients we serve as a gateway to local human service agencies to assist our patients in finding permanent healthcare homes.
Providing hope, health and humanity through a ministry of healthcare. With your help, we are making a big difference in lives of many! 
Clinic with a Heart is a Free Healthcare Clinic
We do not require patient identification or proof of income.

We see patients first come/first served.

Our doors open at 4 p.m. for completion of paperwork, vital signs and medical history.  

Our volunteer providers begin seeing patients at approximately 5:30 p.m.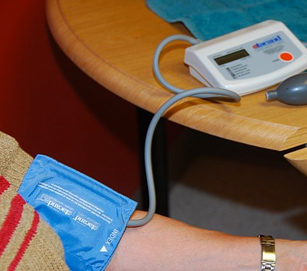 Doors open at 4:00 pm
Patients are seen by providers between 5:30-7:00 pm
Las puertas se abren a las 4:00.
Horario: 5:30 de la tarde a 7:00.