Contact Us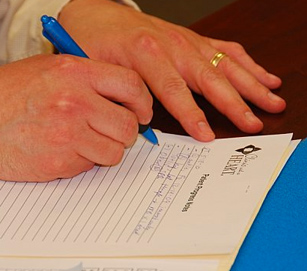 1701 S. 17th Street, Ste. 4G
Lincoln, NE 68502
Phone: (402) 421-2924
Fax: (888) 317-860
Contacts:
Please submit any questions, suggestions, or general feedback in the space below. We appreciate your comments or concerns and will respond to them as soon as possible.
Clinic with a Heart is a Free Healthcare Clinic
We do not require patient identification or proof of income.

We see patients first come/first served.

Our doors open at 4 p.m. for completion of paperwork, vital signs and medical history.  

Our volunteer providers begin seeing patients at approximately 5:30 p.m.